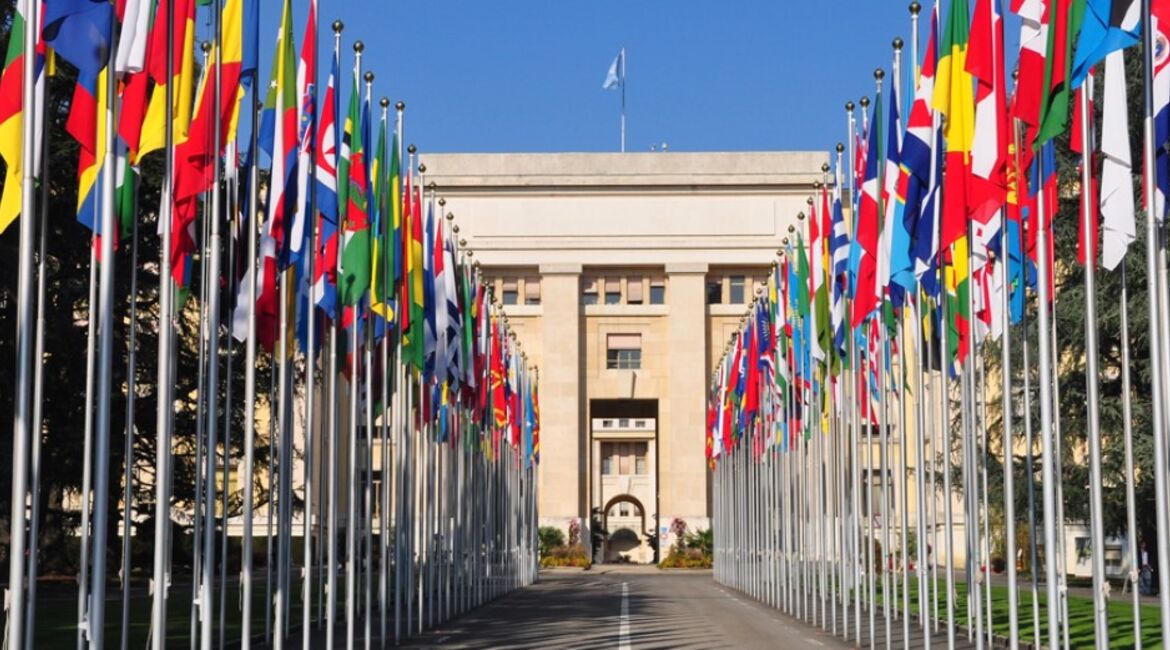 International obligations
Case management must be in accordance with human rights and international conventions ratified by Norway
The boards must ensure that their decisions are made in accordance with human rights and international conventions ratified by Norway.
The United Nations Convention on the Rights of the Child (UNCRC), as well as the European Convention on Human Rights (ECHR) have an impact on decisions by the boards. Both conventions are incorporated in the Human Rights Act of 21st of May 1999. Both conventions are given prevalence over other Norwegian laws in case of contradictions, with the exception of the Norwegian Constitution (In Norwegian Grunnloven).
The most important articles in the UNCRC with regard to board decisions are:
Article 3: In all actions concerning children, whether undertaken by public or private social welfare institutions, courts of law, administrative authorities or legislative bodies, the best interests of the child shall be primary.
Article 9.3: States that parties shall respect the right of the child who is separated from one or both parents to maintain personal relations and direct contact with both parents on a regular basis, except if it is contrary to the child's best interest.
Article 12: States parties shall assure to the child who is capable of forming his or her own views the right to express those views freely in all matters affecting the child, the views of the child being given due weight in accordance with the age and maturity of the child. For this purpose, the child shall in particular be provided the opportunity to be heard in any judicial and administrative proceedings affecting the child.
These sections are also in accordance with the corresponding sections in the Child Welfare Act (In Norwegian Barnevernloven) respectively § 4-1, §4-19 and §6-3. The Norwegian Constitution was amended in May, 2014. The most important sections of the UNCRC were incorporated in the Norwegian Constitution, § 104. In the European Convention on Human Rights (ECHR), article 8 has a bearing on board decisions. They include:
Point 1. Everyone has the right to respect for his private and family life, his home and his correspondence. This is applied in case of questions about visits between the children and their biological family after a care order has been implemented.
Point 2. There shall be no interference by a public authority with the exercise of this right except such as in accordance with the law, and is necessary in a democratic society in the interest of national security, public safety or the economic well-being of the country, for the prevention of disorder or crime, for the protection of health or morals, or for the protection of the rights and freedom of others. Article 8 of the ECHR has been endorsed in the Norwegian Constitution Grl. § 102.
Oppdatert: 08. March 2022