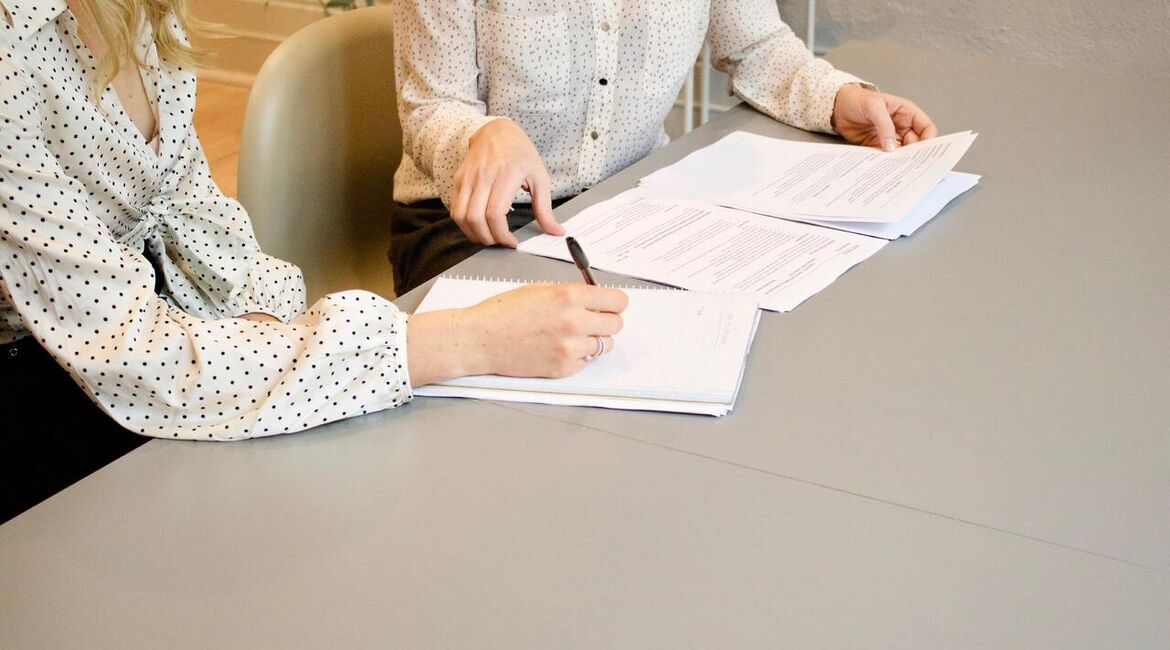 Guidelines for selecting expert members for individual cases
The role of the tribunal's expert members is to contribute a specialist perspective to the proceedings and decide cases together with the other members of the tribunal. The Child Welfare Tribunal must ensure that the tribunal tasked with deciding a case has the knowledge and expertise that the case requires.
Considerations for sound and confidence-inspiring case processing dictate that the expert member be chosen at random from the committee of experts. Procedures must also be in place to ensure at the earliest possible stage of the proceedings that the expert member is not disqualified from hearing the case by reason of partiality.
 
Oppdatert: 21. June 2023