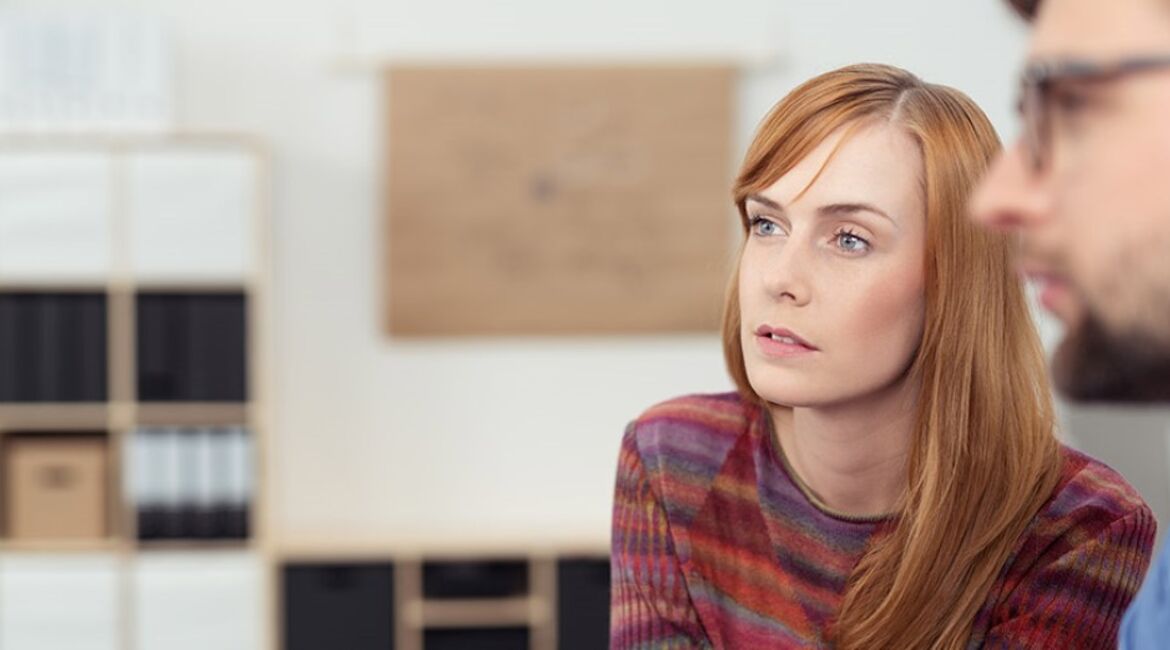 For parents in the dialogue process
Information for parents in the dialogue process
If you consent, the case concerning you and your child can be dealt with using the dialogue process. This procedure is an alternative to the tribunal hearing procedure, and it is based on dialogue between the parties.

A tribunal chair and an expert tribunal member will be present to help you in your dialogue. You will sit together around a table and explore whether it is possible to arrive at voluntary solutions in the child's best interests. You can talk about what is important to you and what you would like to happen in the child's life going forward. The child can also take part in the dialogue meeting. Children can be accompanied by a person of trust at dialogue meetings.

The meeting at the tribunal usually starts at 09:00 and lasts until about 12:00, and there will be breaks. The outcome of the meeting could be that you agree on voluntary arrangements, for example trying out assistance measures for a period of time. It is also a possibility that you could agree that it would be best for the child to be taken into care. In that case, the tribunal chair will write an official decision to that effect. The meeting could also end without you reaching an agreement. The case will then go to a tribunal hearing.

The child is entitled to express his or her opinion about the case to the tribunal. This can be done through a spokesperson or by the child speaking directly to the tribunal members.

If you have any questions about the tribunal case, you can speak with your lawyer or telephone the tribunal. Here you can find contact information for the various tribunals.

Oppdatert: 25. May 2023