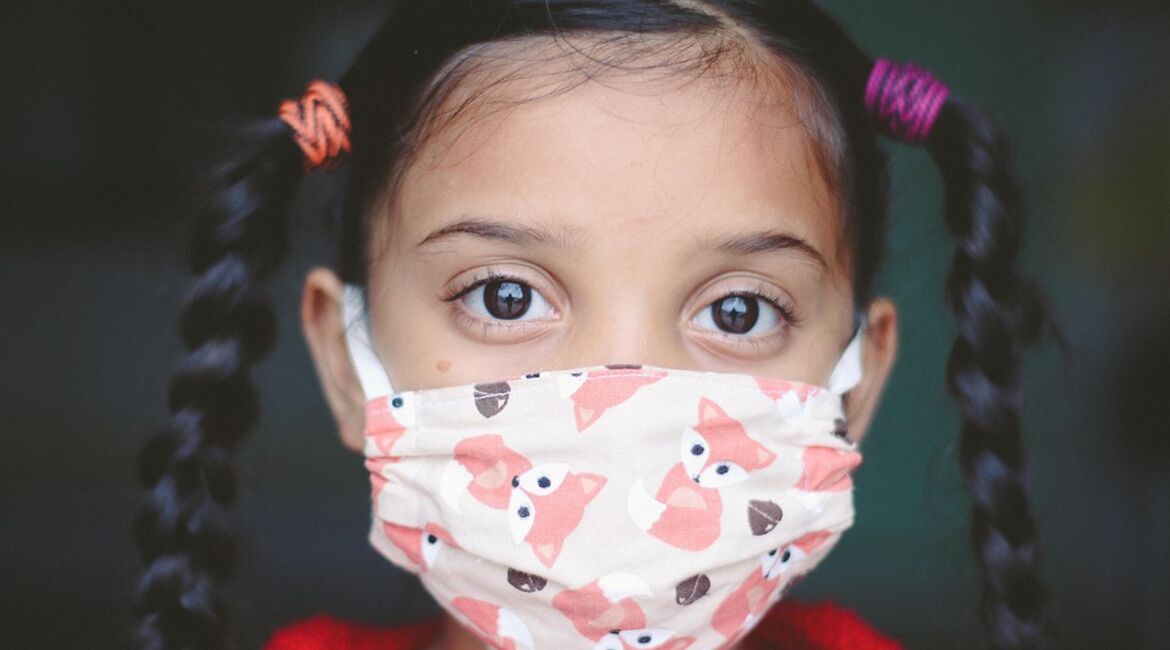 The Communicable Diseases Control Act
The purpose of the Communicable Diseases Control Act is to protect the population from infectious diseases.
The Act is intended to ensure that the health authorities and other official bodies implement the necessary infection control measures and coordinate infection control work. It also safeguards the due process protection of individuals affected by infection control measures.
The Child Welfare Tribunal in Oslo and Environ is the national commission for communicable disease control. This tribunal determines whether the conditions are met for compulsory medical examination and compulsory isolation of persons infected with certain communicable diseases. Provisions on such cases are found in Chapter 5 of the Act.
You can find the Communicable Diseases Control Act here (in Norwegian only).
Updated: 28. April 2023