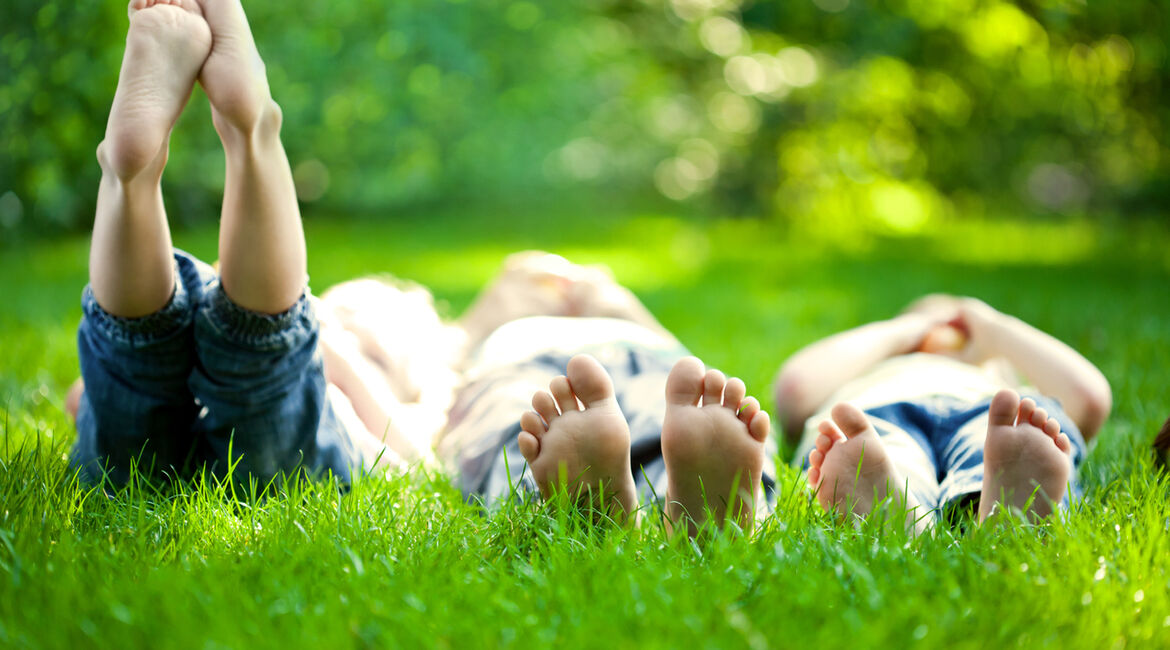 The child's best interests
The child's best interests is the guiding principle for the Child Welfare Tribunal when we apply the provisions of the law.
Prinsippet om barnets beste innebærer at det skal legges avgjørende vekt på hva som er til det beste for barnet når tiltak, for eksempel omsorgsovertakelse, blir vurdert. Å gi trygg og god voksenkontakt er et viktig hensyn som hører med når barnets beste vurderes.
MÅ oversettes
Oppdatert: 24. April 2023