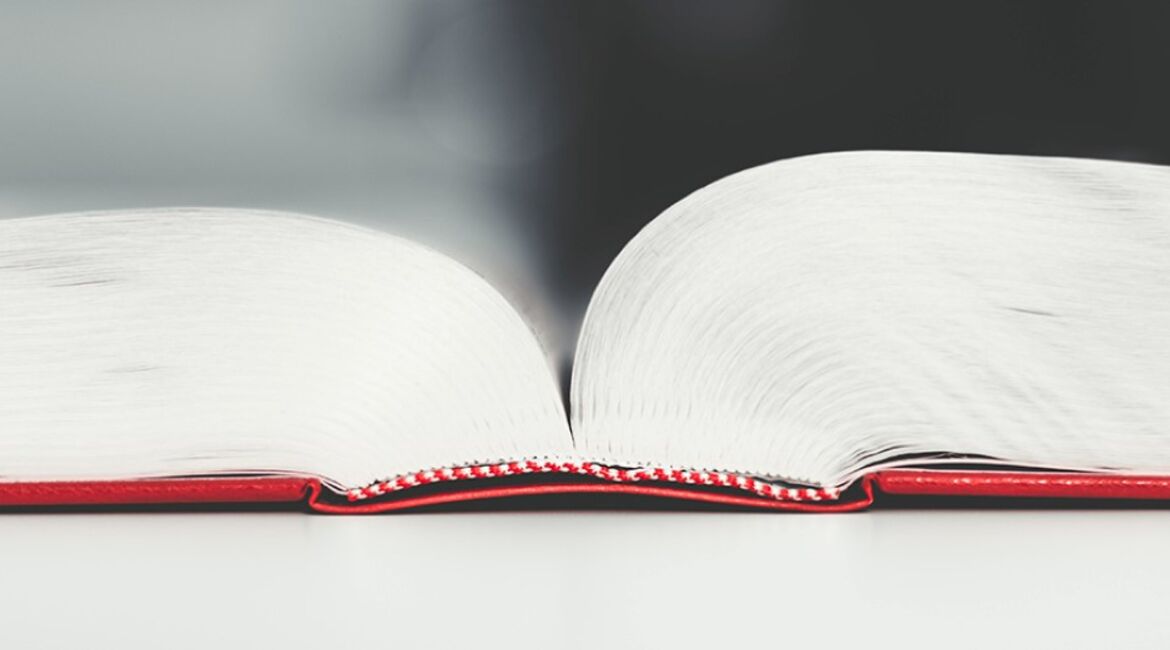 Emergency Orders
In urgent situations, where there is no time for The County Social Welfare Board (Board) to treat a case, an emergency order (In Norwegian akuttvedtak) may be issued. The Municipal Leader for child welfare services (In Norwegian barnevernlederen i kommunen) or prosecuting authorities can implement temporary emergency orders. The requirements for implementing an emergency order are stringent.
When an emergency order has been implemented, the ruling must be sent immediately to the board for approval. The administrative decision/ruling (In Norwegian vedtak) must be approved without delay, and if possible within 48 hours. The board will assess the request to assure the request for emergency order complies with the legal requirements. The law does not allow the board to overrule the description of events contained in the emergency order.
1. Request lodged
The municipality lodges a request for an emergency order (In Norwegian akuttvedtak).