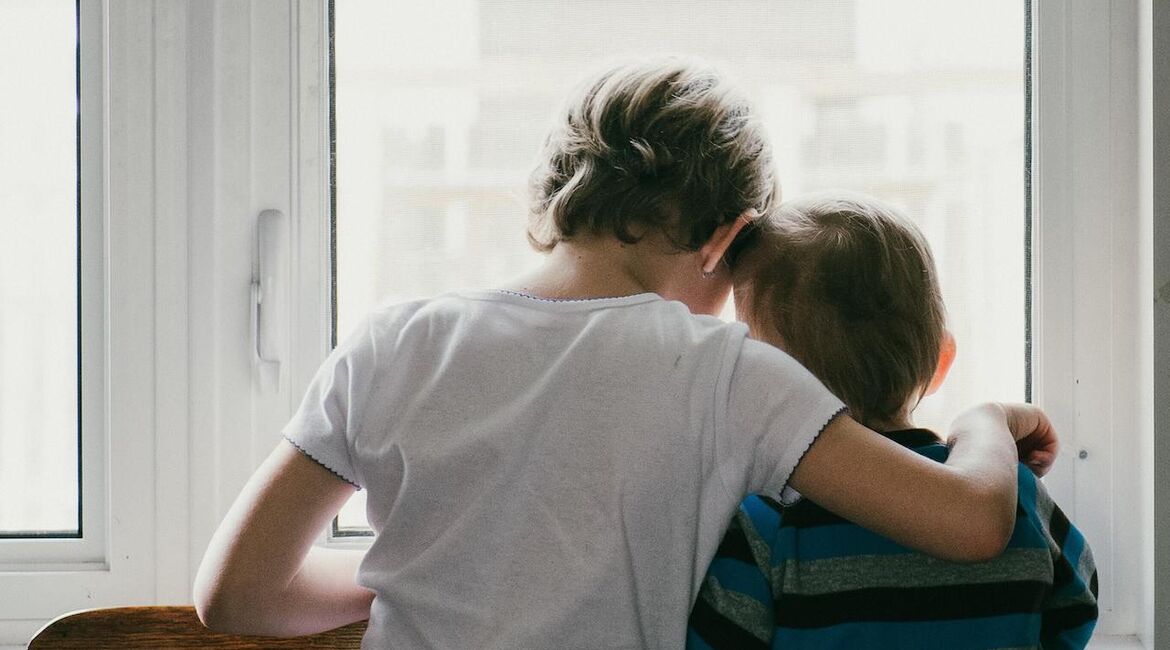 Placement on grounds of behavioural problems
Some children greatly deviate from the social norms of acceptable behaviour. In cases where children engage in serious or repeated criminal behaviour, persistent substance abuse or otherwise show serious behavioural problems, the Child Welfare Tribunal may decide to place them in an institution against their will.
The duration of the placement varies. The purpose of short-term placements is to have the child observed and assessed with a view to deciding on a suitable treatment plan. Alternatively, short-term treatment may be implemented. Such placements are for a period of four weeks with the possibility to extend it by another four weeks. If the purpose of the placement is long-term treatment, the tribunal can order a placement with a duration of up to one year with the possibility to extend it by another year in special cases.

Children with serious behavioural difficulties can only be placed in an institution against their will after less invasive interventions, such as urine testing, counselling or a voluntary stay in an institution, have been attempted or deemed futile. Coercive measures shall not be ordered unless they are the best solution for the child.

It is the tribunal's responsibility to ensure that the child is placed in an institution that can provide the treatment the child needs. The institutions where the children are placed are approved by the central government child welfare authorities and supervised by the county governors. Alternatively, children can be placed in foster homes that are particularly well qualified to resolve the child's problems.