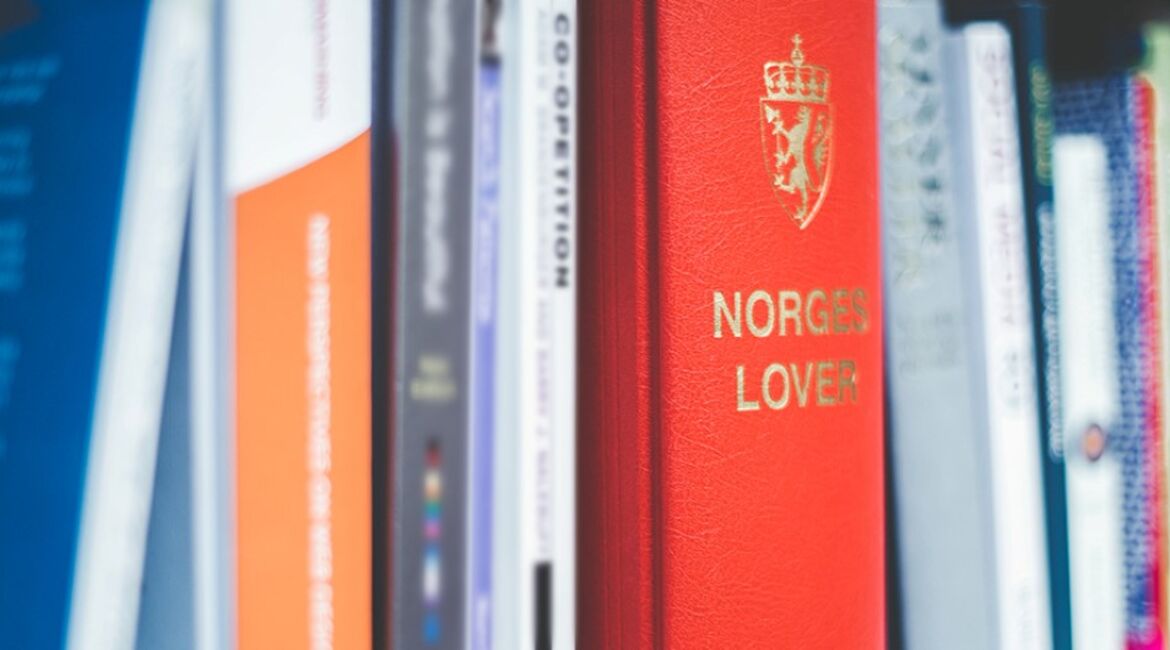 Compulsory assistance measures
Parents sometimes do not wish to accept assistance measures offered by the municipal child welfare service. In such cases, the child welfare service usually has to respect their wishes. For some types of assistance measures, however, the child welfare service has the option of asking the tribunal to issue an order to the parents to accept the measures. This applies to measures such as a kindergarten place or supervision in the home.

The conditions that have to be met to enforce assistance measures vary depending on the type of measure, but the thresholds are quite high. For example, the tribunal can only issue a supervision order in cases where the very strict conditions for taking a child into care are met. If the tribunal issues an order for compulsory assistance measures, the parents can no longer refuse to accept them.
Oppdatert: 24. May 2023