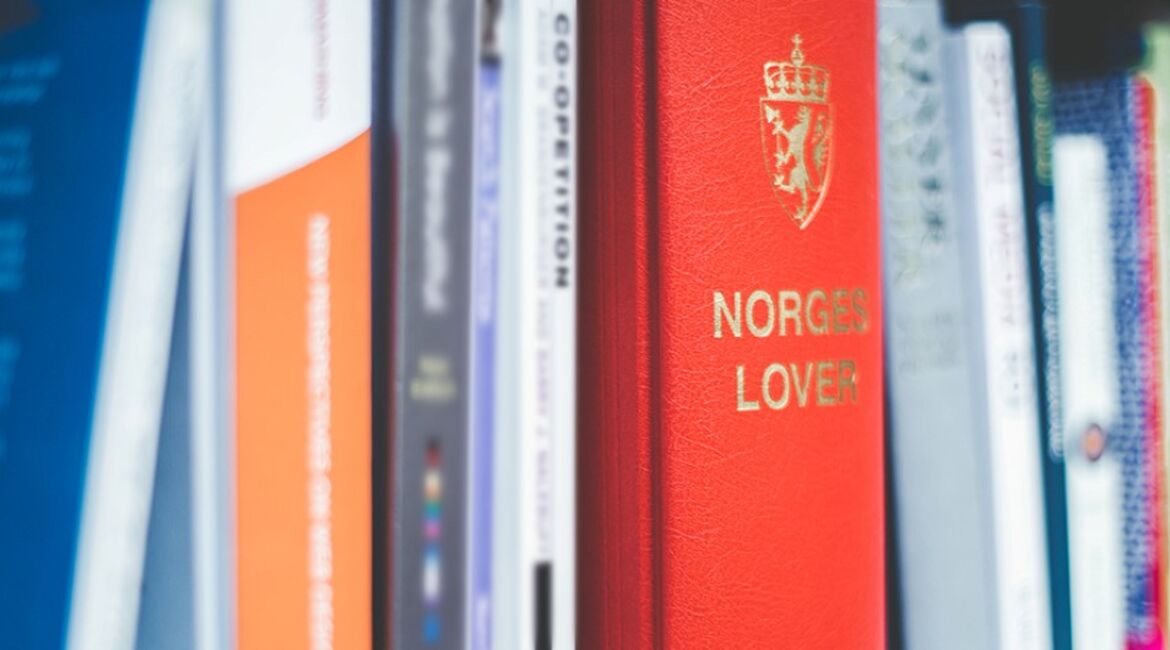 Compulsory Assistance Measures
There are instances when parents do not want assistance measures proposed by the municipal child welfare services (In Norwegian barneverntjenesten). The child welfare service will generally respect their position. For certain types of assistance measures, the child welfare service can ask the County Social Welfare Boards (Boards) to obligate the parents to receive assistance measures. This applies, for example, to assistance with a place at a kindergarten and home inspections.
The requirements for implementing compulsory assistance measures (In Norwegian pålagte hjelpetiltak) vary according to the type of assistance measures in question, but the situation must be relatively serious. The boards can make a decision about compulsory inspection only if the stringent conditions for a care order are satisfied. This high level for the implementation of intervention is an important reason why child welfare services seldom send such cases to the boards. When the board does adopts a compulsory assistance measure, the parents cannot refuse and must accept the measures.
On the 7th of August 2015, the Norwegian Parliament amended the Child Welfare Act in such a way that the parents are now under the obligation to receive several more types of assistance measures. When this legislation became enforceable, then the conditions to adopt compulsory assistance measures became less stringent. The legal amendment was enforceable as of the 1st of April 2016.