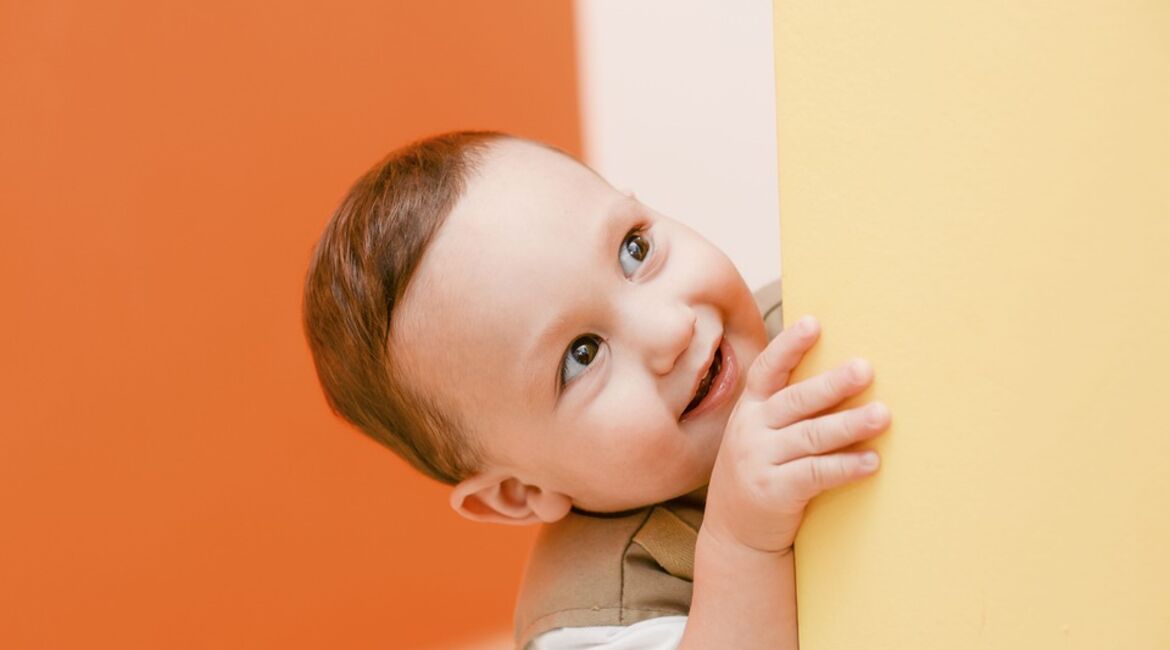 The Child Welfare Act
The purpose of the Child Welfare Act (In Norwegian Barnevernloven) is to assure that children and youth living in conditions which may be detrimental to their health and development receive the necessary help and care, at the right time. This helps to ensure that children and youth grow up in a secure environment. The Child Welfare Act identifies the government agencies responsible for child protection and child welfare in Norway, and specifies the division of responsibility and administration for each.
The function of the Child Welfare Tribunal in child welfare cases is limited to the Child Welfare Act concerning compulsory measures. The triunal makes decisions if the conditions set forth by the law for the use of compulsory measures have been fulfilled. Chapter 4 of the Child Welfare Act deals with special measures. The following sections within chapter 4 outline information about when a care order may be made, § 4-12, right of access to each other when a care order has been made, § 4-19, and placement and retention in an institution for youth with serious behavioural problems,§ 4-24.
Rules of procedures for the boards are outlined in chapter 7 of the Act. Parts of the rulings contained in the Norwegian Litigation Act (In Norwegian - tvisteloven) and in the Courts of Law Act (In Norwegian - domstolloven) apply to the boards.
Oppdatert: 20. December 2022