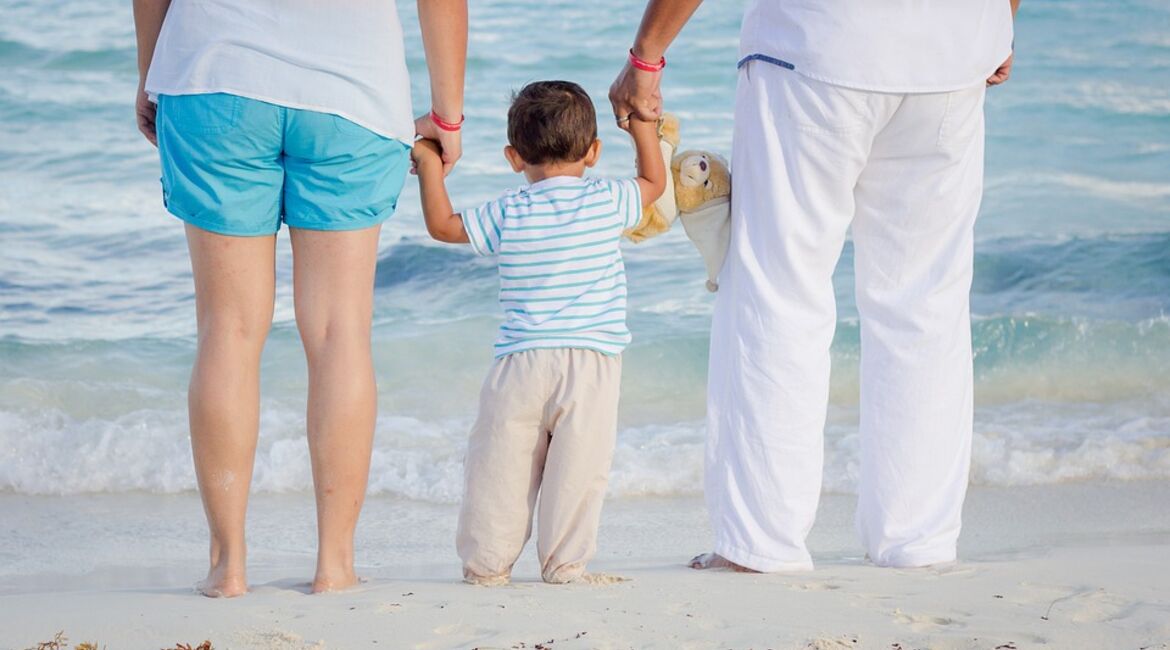 Child Participation
Barnekonvensjonen, also referred to as the United Nations Convention on the Rights of the Child, states that children have the right to be heard and participate in decision-making processes that may be relevant to their lives. The Norwegian Constitution section § 104 states, "Children have the right to be heard in questions regarding themselves, and their opinion will be considered according to their age and development". The Child Welfare Act contains rulings which give the child the right to take part, and the right to be heard before a decision is made which will affect them.
Children age 15, and who understand what the case is about, have the right to their own legal counsel (right to an attorney). The legal counsel will provide the child with guidance, and will make sure the child's opinion is heard before the County Social Welfare Board (Board). Exceptions can be made for younger children to be provided with their own legal counsel. In cases concerning compulsory placement for behavioural reasons, all children, regardless of their age, have the right to their own legal counsel.
For children who are not entitled to their own legal counsel, the board has a procedure involving a spokesperson. The spokesperson for a child is a neutral person who is well-trained to talk with children. The spokesperson is appointed by the board, and travels to the place where the child resides in order to talk with him or her. The task of the spokesperson is to ensure that the child is given the opportunity to state their views about the case. The child's views will be conveyed to the board and parties of the case. The board does not appoint a spokesperson for children who do not wish to have one. A spokesperson will not be appointed for children who are very young.
Oppdatert: 20. December 2022